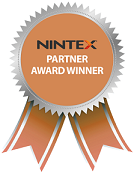 For institutions that require and desire to bring automation and it's ROI as part of its ongoing enterprise strategy, Nintex offers unparalleled value and possibilities. Using these tools you can deploy workflows that fit any need within your organization.
Nintex Process Management and Automation empowers users to automate their own processes in minutes with easy to use drag and drop features. Below is an overview of all Nintex has to offer.
---
Nintex Quick Start

Nintex Installation, Configuration & Training Workshop
The Nintex Quick Start from Gig Werks is designed to help clients get the product up and running and gain a better understanding of what the product can do as they begin formal projects and planning. The Training and Workshop can be customizable and fine-tuned to deliver content and instruction in the context of the institutions key drivers for adoption of Nintex and SharePoint.
Learn More: Nintex Installation, Configuration and Training Workshop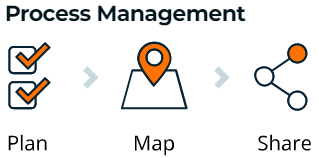 Map and maintain the processes that span your business, drive accountability, and improve efficiency with Nintex Promapp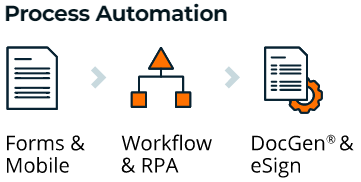 Utilize advanced workflow, robotic process automation, document generation, e-signature, and digital forms to streamline and automate processes across teams and systems of record.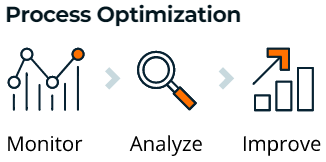 Leverage Nintex Hawkeye™ process intelligence and third-party services to gain insight into the effectiveness of your processes.
---
Manage
Visually plan, map, and manage your business processes with tools process owners and participants love to use.
Plan
Define the processes that can make the most impact to your organization.
Map
Design simple process maps in collaboration with others in your organization.
Share
Share and get feedback from other team members to optimize processes.
---
Automate
Identify the processes best suited for or in need of automation and get started with clicks, not code.
Forms & Mobile
Eliminate paper forms and easily capture information virtually anywhere.
Workflow & RPA Bots
Automate manual, repetitive work with workflows and robotic process automation.
DocGen & eSign
Automatically generate documents and easily enable e-signatures.
---
Optimize
Optimize your business processes leveraging the data created through your automated processes
Monitor
Monitor your processes to quickly identify and address issues.
Analyze
Use data visualization to pinpoint potential process improvements.
Improve
Easily update your process mapping and automation based on data-driven insights.