The Gig Werks Blog
All things Microsoft 365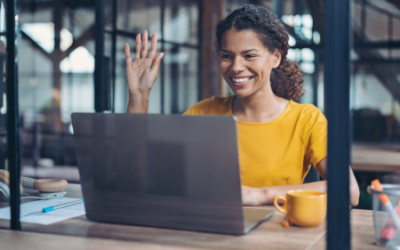 The Hybrid Challenge Going to a Hybrid Work Model is not easy but essential to satisfy what has become many employees' expectation since the pandemic. The challenge is in delivering that balance of flexibility in where you work (remote or in-person) with human...
Join Gig Werks CEO Joe Giegerich and Enterprise Solution Architects Christian Holslin & Omar Stewart in a continuation of our podcast series The Inevitable is Now. During this podcast series the team discusses Driving Adoption through the Modern User Experience...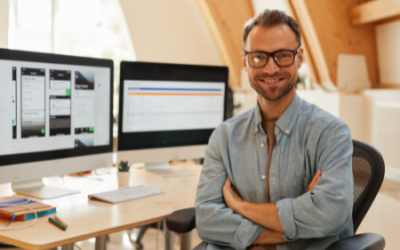 How Agile Development Empowers IT Departments Is your company's IT team the "unsung hero" of the business? If you are in IT, you're probably nodding along. But if you're not on the IT team, you're probably reading this right now and thinking that we're crazy. IT plays...
Staying modern isn't just a way to look cool; it makes great business sense. Especially in IT, an intelligent SharePoint experience can take the potential of any company from good to great. Here, we'll look at the old way of automating business processes, contemporary...