The Gig Werks Blog
All things Microsoft 365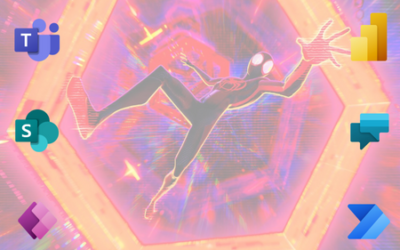 One of the biggest developments that have taken place to push the evolution of Microsoft 365 is not only the development of the tools available within the platform but just as importantly the backend which is driven by the Microsoft Dataverse. What is the Dataverse?...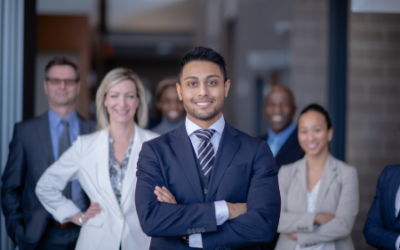 How To Unlock The Full Microsoft 365 Tech Stack For Maximum Value Microsoft 365 features a range of powerful components. But the true power is unleashed when they work together to drive maximum value. Individual solutions include SharePoint, Teams, One Drive, Viva,...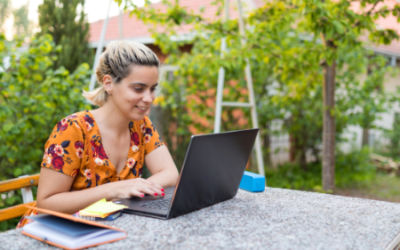 There is a new cultural mindset shift that is sweeping the enterprise. The enablement of a remote workforce in adjusting to the "New Normal" we face in these modern times. The inevitability of leaving "on-premises" solutions is here and replaced with the need to...
Join Gig Werks CEO Joe Giegerich and Enterprise Solution Architects Christian Holslin & Omar Stewart in a continuation of our podcast series The Inevitable is Now. During this podcast series the team discusses Driving Adoption through the Modern User Experience...