Please complete the short form below to access the video demonstration.
Contract Lifecycle Management with Microsoft & Nintex
Presentation Recorded: 02-08-2018
Join award winning SharePoint and Office 365 Solution Providers Gig Werks & Nintex to learn how you can maximize the value of your investment in SharePoint & Office 365 to deliver Contract Lifecycle Management (CLM) in the cloud. Gig Werks CLM solutions offer unprecedented value and scalability across the enterprise.
Whether it be sales, legal, or ensuring HR compliance; contract generation and management is an integral part of any business. During this presentation learn how CLM with SharePoint and Nintex can deliver a seamless user experience connecting systems across your organization such as Microsoft CRM, DocuSign, Salesforce and a myriad of other cloud and on-premise information systems to easily assemble contracts and documents and control the delivery and tracking of that content.
Gig Werks CLM Solutions help you Avoid the "one size fits all" trap of point solutions by driving agile development with Nintex for rapid delivery of a solution designed specifically to your enterprise needs.
See How Contract Lifecycle Management in Office 365 delivers:
Automated contract creation
Connect information from across the enterprise intelligently from virtually any data source
Controlled delivery, tracking & reporting of your contracts & document
Governed, secure cradle to grave management and reporting of all contract lifecycle stages
Low risk, rapid delivery of solutions that meet 100% of your enterprise needs
Increased Value & ROI of existing technology investments that scale across the enterprise
Forms driven intelligent document creation in Word, PDF, PowerPoint & Excel
Drive efficiency and accuracy of data by eliminating the re-keying of information from one system to another
Seamlessly connects systems across the enterprise including: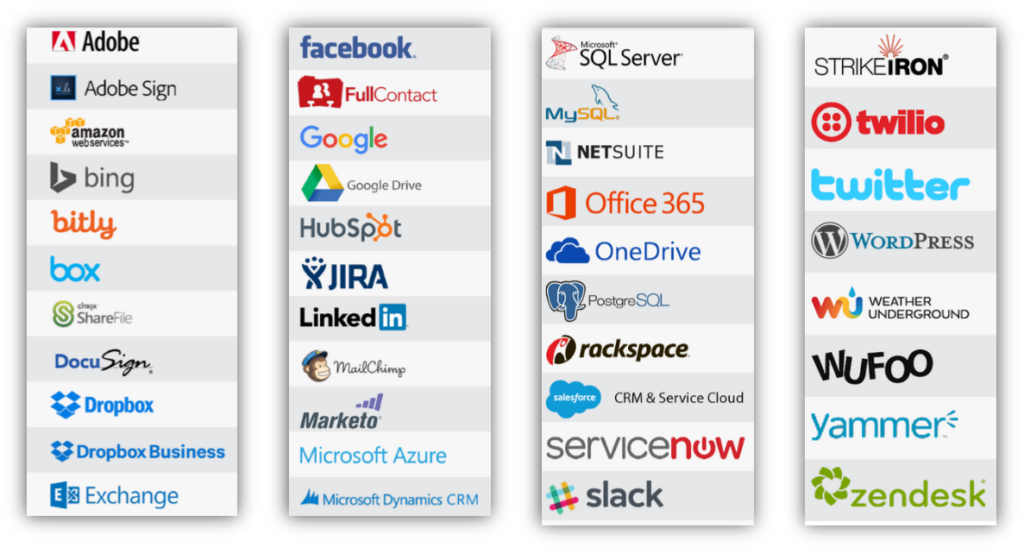 Extend value across a variety of Enterprise needs with the ability to automate the creation of:

Useful Links
Brochure
PPT Slides
Solution Info
Contact Us