Contract Lifecycle Management in SharePoint and Office 365 with Nintex

Gig Werks Contract Lifecycle Management solutions, built on SharePoint and powered by Nintex, offer unprecedented value and scalability across the enterprise. Bring together data and information across your company to create a seamless user experience connecting systems such as DocuSign, Salesforce, Microsoft CRM and a myriad of other cloud and on-premise information systems to easily assemble contracts and documents and control the delivery and tracking of that content.
Gig Werks and Nintex maximizes the value of all your investments, delivering a complete end-to-end solution built for the way your users work.
Contract Lifecycle Management in SharePoint with Nintex delivers:
Automated Contract and Document Creation and Assembly
Governed, secure cradle to grave management and reporting of all contract Lifecycle stages
Connect information from across the enterprise intelligently from virtually any data source
Low risk, rapid delivery of solutions that meet 100% of your enterprise customer's needs
Eliminate re-keying of information from one system to another – drive efficiency and accuracy
ROI and Value of existing investments in SharePoint & Max
Nintex Seamlessly Connects Systems Across the Enterprise Including: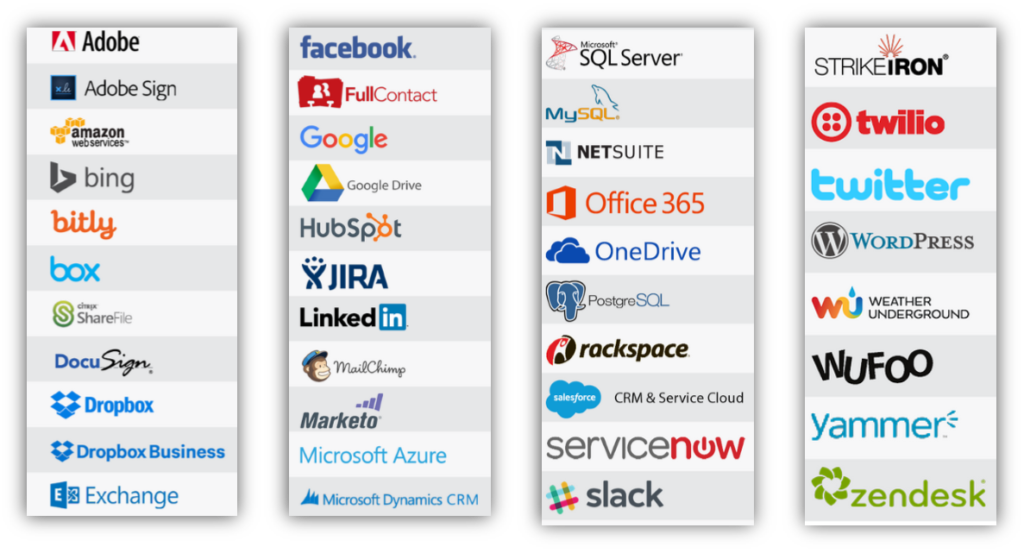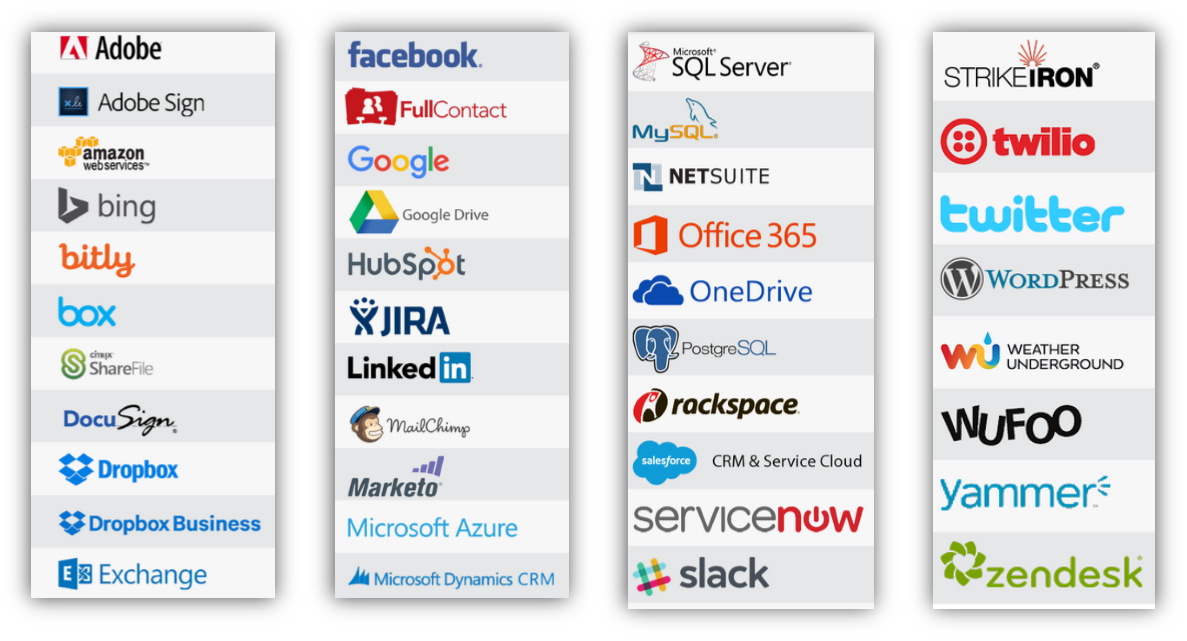 With Gig Werks & Nintex, you can Extend Value Across a Variety of other Enterprise needs and use with the ability to Automate the Creation of:

---