Joseph Giegerich
President, Managing Partner
Joseph Giegerich is founder and Managing Partner of Gig Werks.  He has focused the practice on business solutions built on the SharePoint platform and is expert on SharePoint.  His firm specializes in Content Management, Document Management, Portal Collaboration and Business Intelligence. Gig Werks has worked with a wide range of professional services organizations notably with in the AEC industry, Legal and Financial Services.
Joe provides a regular series of webinars, and presentations for both Gig Werks and Microsoft on SharePoint, Business Intelligence, and strategic use of SharePoint platform and Microsoft Stack.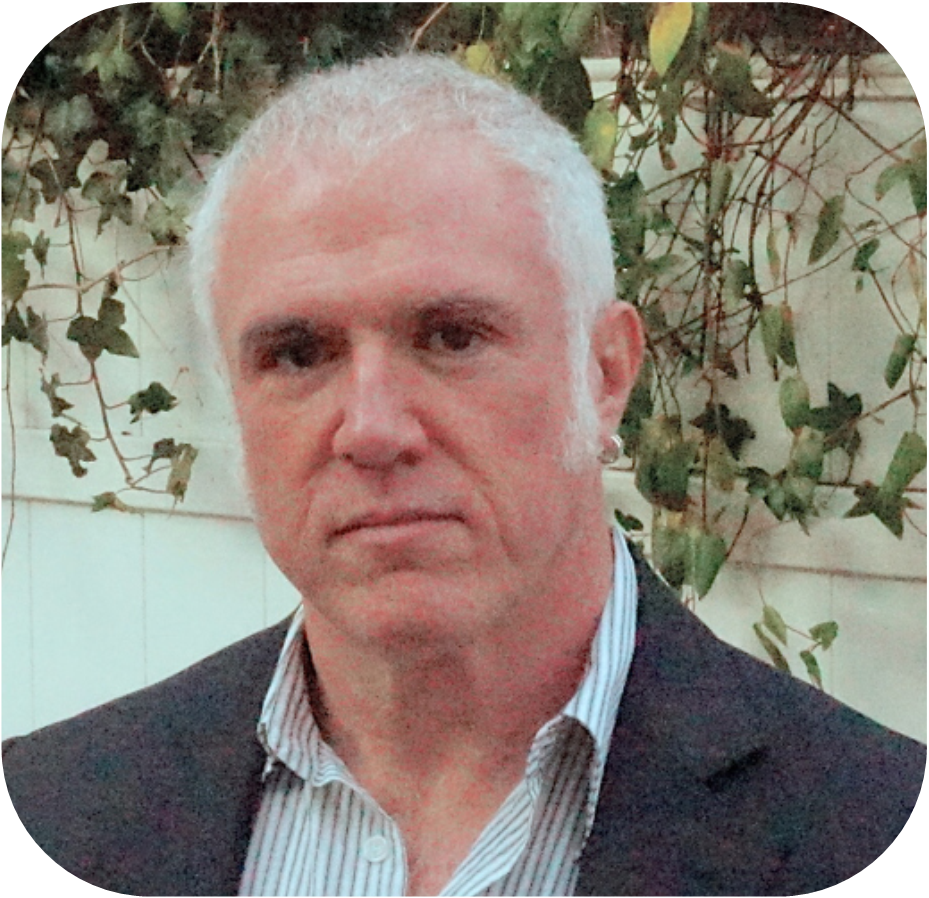 Peter McIntyre
Director of Integration Services, Partner
A 20 year veteran of the Industry, Peter McIntyre is and MCSE with advance certifications in Security, Communications and Messaging. Peter heads up Gig Werks infrastructure practice and has performed identity management and AD security design for our leading clients including the Metropolitan Transportation Authority of New York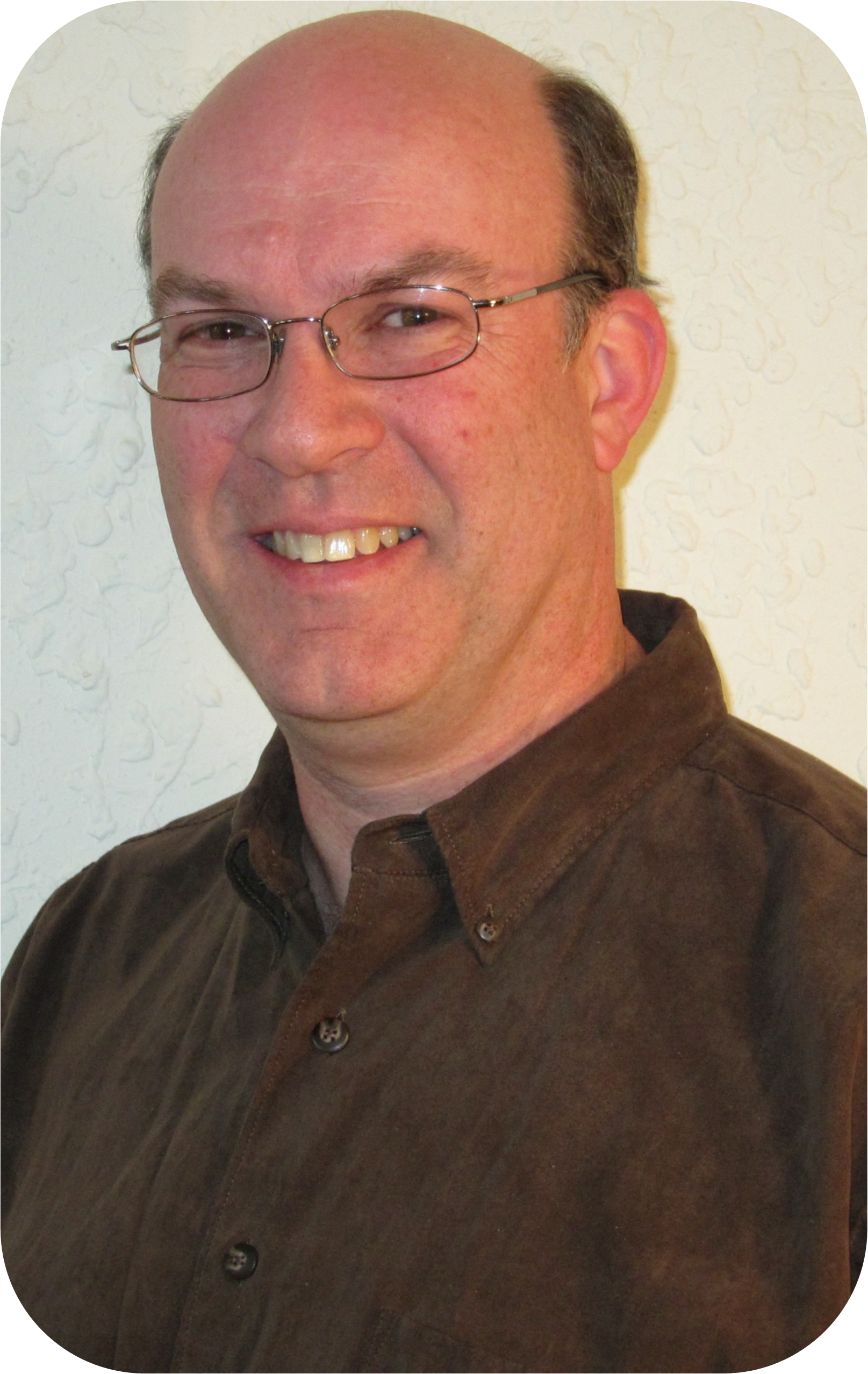 Christian Holslin
Enterprise Architect, Director of Client Services

Christian Holslin has 14 years of professional industry experience working with Microsoft technologies. His parallel focus on infrastructure and software development fostered his mastery of the SharePoint platform for both on-premise and cloud-based solutions. Hailing from the days of Windows NT 4.0 and C++, Christian has maintained a competitive edge by staying current on all Windows operating systems and development tools through Windows Server 2012 R2 and Visual Studio 2013. His primary language of choice is and has been C# since 2002, but his breadth of expertise extends to T-SQL and ASP.NET among others. Christian has been building SharePoint solutions since 2006, with a specific focus on business process automation, business intelligence, and security. He is also adept with a number of advanced industry tools. Christian is currently a Solutions Architect at Gig Werks in New York. He is on the board of the New York City SharePoint Developers User Group and a Virtual Technology Solutions Professional (vTSP) for Microsoft.